As soon as the words Vegas left my lips, a speaking engagement got extended to a last minute girl's weekend with some hometown friends.  I knew The Palms Hotel and Casino offered great nightlife after some post-USMC ball experiences and decided to check out the newly renovated rooms, which were voted "best in the US" by Hospy.  We literally didn't book a thing until the day before we arrived… we wanted to represent our last minute weekend getaway in true form.
We arrived and wasted the first hour and a half on check-in (twenty minutes) and booking show tickets with the concierge (an hour and ten minutes). I'd always wondered if concierges really provide a superior service to booking online and it is something I won't waste my time doing again. 
Lesson learned: use the internet and book the tickets yourself. It took forever for the conversation to take place between myself, the concierge, and the ticket counter on the other end of the line. That being said, the concierge was very helpful and friendly and did her best to get us taken care of.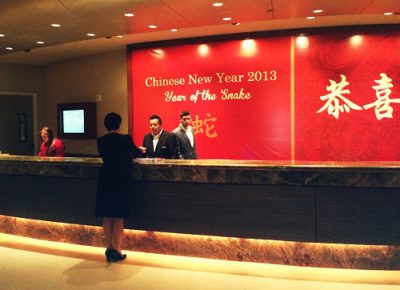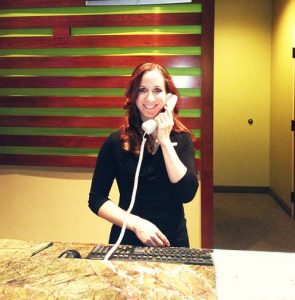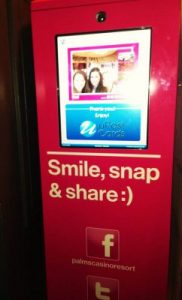 On the way to our room, we discovered a machine which takes pictures for easy emailing or uploading to Facebook, how fun! Next to it was a small lounge where you could meet with a Fortune Teller in a plush, cozy environment.
A quick ride up in the elevator and we arrived in our room. It was beautiful! Check out the small touch with the sticker on the toilet paper roll.  The rooms had recently been redone and were very stylish.
Positives: Hip, comfortable beds with feather duvet and pillows, 46" HD LED TV, free wifi, great view of the strip, fairly quiet, easy access without having to walk the hotel catacombs to get to our room.
Cons: Poor lighting for getting ready (we had to move the lamp around to see properly in the room mirror), no headphone plugin adapter from the clock-radio to listen to music in the room.